Book Cover Coatings
At Copywell, we always recommend that a book cover be coated for extra protection. In fact, in some cases you have to have a cover coating, such as with hardcover perfect case bound books. A cover coating will enhance your book and give it extra durability, increase value, and give it a tactile quality that is appealing to buyers and readers.
We offer the following cover coatings:
OPP Laminates
The most common laminate that we apply to book covers is known as an OPP film. These films work well with book covers because they allow the cover to fold easily and lay flatter than other films after they are applied. Below is the definition of an OPP laminate, which is an acronym for Polypropylene.
Polypropylene (OPP) lamination films offer a clear and bright finish for a variety of applications. Polypropylene is a soft film that folds easily and features inherent dry erase (write-on, wipe-off) properties. A combination of good performance characteristics and low price point make Polypropylene laminating films ideal for applications including book covers, folders, dry erase boards and calendars, and product packaging.

Source: D&K Group
A laminate will make your book cover look more elegant and expensive compared to a cover without it. We always recommend applying laminates to book covers, and we offer three types of films.
Gloss Laminate
Matte Laminate
Soft Touch Laminate
Gloss Laminate
A glossy laminate is a great choice when you want a shiny and polished look for your book cover.
Matte Laminate
Book covers with matte laminate look sleek and dull with less glare than gloss, and are the most popular choice among our customers.
Soft Touch Laminate
When you want your book cover to have a suede-like feel to it, then soft touch laminate is your best choice. Book covers with soft touch laminate have minimal glare, and come with a tangible difference when compared to matte and gloss films. Soft touch laminates feel like suede and are a good choice when you want a premium appearance for your book cover.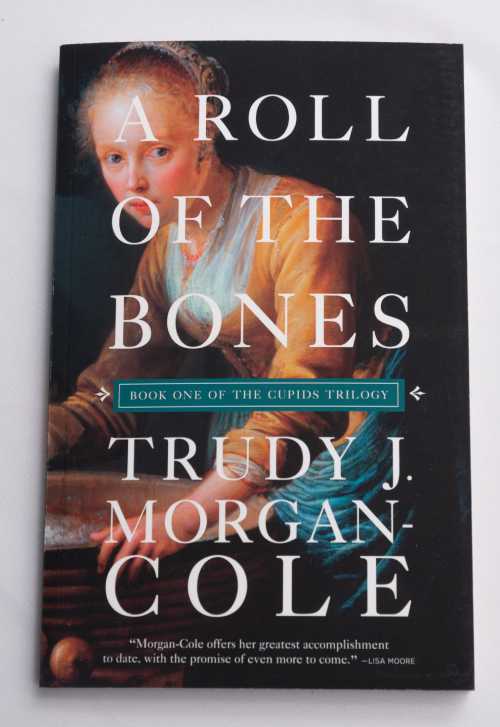 Raised Spot UV + Laminate
An exciting new cover coating was released in 2018 that revolutionized coatings for book covers. The advent of raised spot UV means that we can apply a liquid gloss UV coating to a specific location on a cover. The UV coating needs to adhere to a laminate and is most commonly paired with matte and soft touch laminates.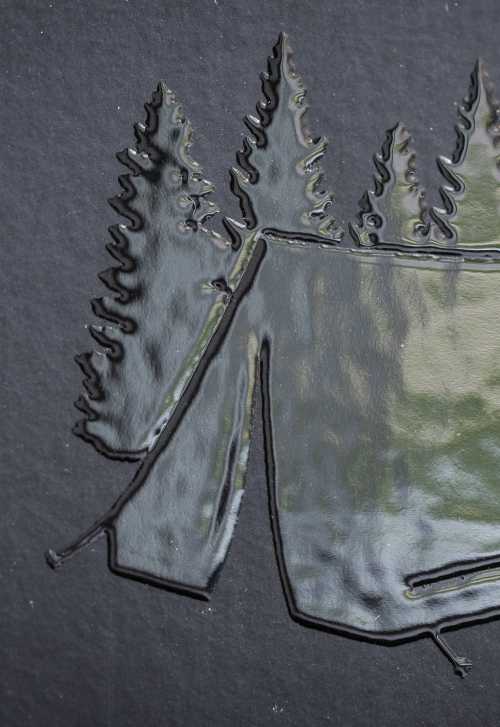 Raised Spot Foil
We can apply foil to a raised spot UV area, which produced a raised spot foil area. Think of this as the same as raised spot UV, but with a reflective, metallic surface because of the foil application. Raised spot UV and raised spot foil can be combined with each other to produce high-impact covers that really stand out!