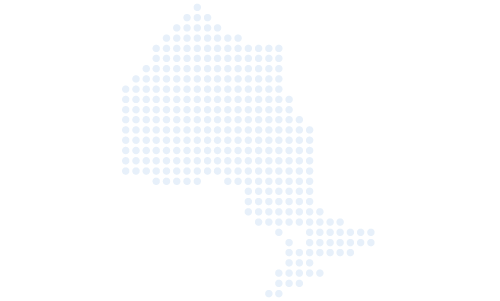 Copywell provides book printing for the following cities/towns in Ontario.
Toronto, Woodbridge, Mississauga, Hamilton, Brampton, Markham, Richmond Hill, Thornhill, York, North York, Niagara, Thunder Bay, Windsor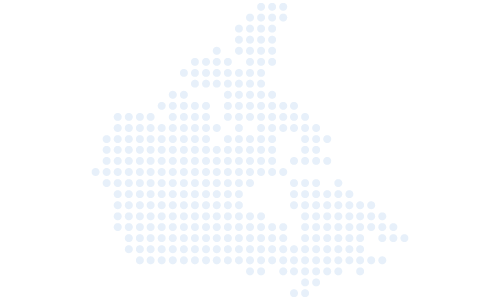 Copywell provides book printing in Canada for all provinces and territories:
Quebec, Alberta, British Columbia (BC), Manitoba, Saskatchewan, New Brunswick, Prince Edward Island, Newfoundland, Yukon, Nunavut, Northwest Territories
Our most common bindery formats are shown below, offering authors and creators a variety of options to complete their book printing projects. 8 pg minimum
Saddle Stitched
4 pg spreads are stapled together and folded 4 pg minimum
Wire/Plastic Coil
2 pg spreads are punched and tied together with wire or plastic coil
Self Publishing Masters
Work with Copywell's experts to print your book and publish it yourself. 
Book Shipping Simplified
Book printing usually leads to book shipping and fulfillment. Our services allow publishers & creators to focus on their strengths instead of packing boxes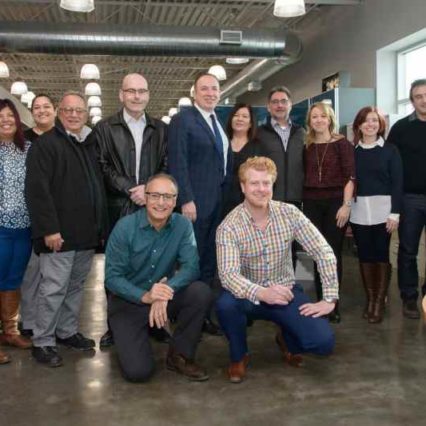 Book Printing  Pros
We actually print thousands of books every day for real publishers and creators, and we've come a long way from our humble beginnings.
Let's Get Started
---
Just fill out the form below and a Copywell team member will reach out with a prompt estimate with options that will optimize your project.