Book Shipping
& Fulfillment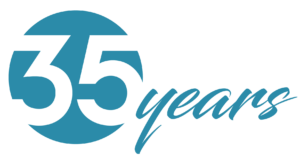 Shipping Simplified
our service allows publishers & creators to focus on their strengths
Provide Addresses in a CSV
We saved dozens of hours per week by using Copywell's Book Shipping & Fulfillment Service
Trusted Carriers
Volume discount pricing 
  $100 Insured value
  Fast deliveries
Average Rates
Your actual addresses will fall within these ranges
Canada Shipments
$14-25 CAD
International Shipments
$15-75 CAD
Track Multiple Titles
Add your titles to your account and gain insights on volumes, along with tracking links for all shipments
Single or Multiple Copies
Course Packs & Backer Rewards
ARC's (Advanced Reader Copies)
Drop Shipping & 3rd Party Fulfillment
Catalog & Sample Distribution
When the team at the Insurance Brokers Institute of Ontario had to find a vendor for their book shipping needs, Copywell stepped up to the challenge. 
When you decided to partner with Copywell as a printing and fulfillment vendor, what key factors contributed to your decision?
Great production quality and techniques to help our materials look world class
A partner who could look after our unique needs, not make us feel rushed and would collaborate
Direct production & shipping service with an admin dashboard for us to monitor
Response time to and attention to detail
Since partnering with Copywell, how has it changed the way your business operates?
Time spent on our printing, packaging and shipping -dozens of hours per week is back to the main operations.
Returning focus towards our member's and customer's needs and requests by reducing the amount manual work we used to put in.
Simple ordering system, no worries about us maintaining paper supplies, etc.
Trust there is a design partner with our new books.
Since partnering with Copywell, how has it changed the way your business operates?
Members have Instagrammed our textbooks! When does that happen!? Thanks to the great cover design & paper quality from Copywell!
Easy delivery to business and home address alike.
Delivery has been even easier, for both predictability and returns.
Release New Titles Effortlessly
Publish new titles quickly and easily with Copywell's incredibly easy process to get new books proofed and approved for bulk production.
Combine that with expert customer service representatives and a distribution services and your new title is into the hands of readers quickly and efficiently.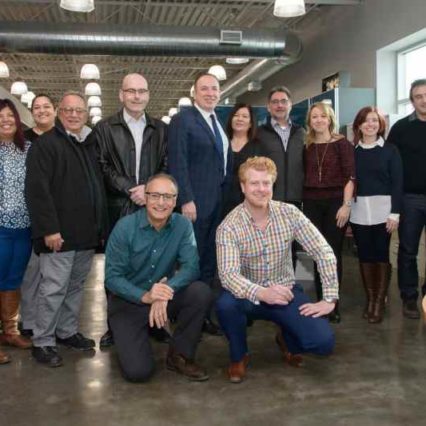 Real Team Players
You're in great hands with the team at Copywell. We think outside the box when it comes to book shipping, with a competitive edge due to our large volumes.
Let's Get Started
---
Just fill out the form below and a Copywell team member will reach out with a prompt estimate with options that will optimize your project.