Trina Al-Hani
Pre-Press Manager
When it comes to book manufacturing, book printing and print in general, our team is highly knowledgeable in all sheetfed printing environments, with a specialty in book making.
Company Directory
Our dedicated, passionate and friendly team is ready to answer all your questions.
Get in touch with someone about your next project using the company directory below. All team members are available during regular business hours.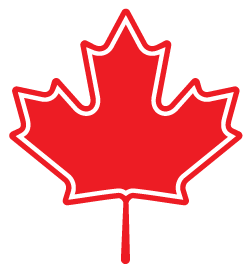 Shikha Gandhi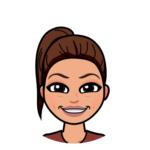 Chang Su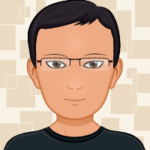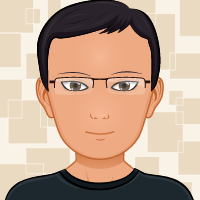 Trina Al-Hani
Kathleen Raeymaekers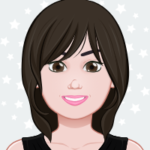 Derrick Korto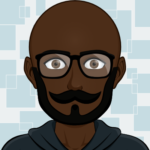 Administration & Accounting
Anthony Iaizzo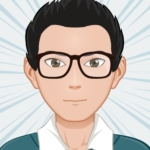 Lucy Couto
Mark Lacaria
Daniel Simonetta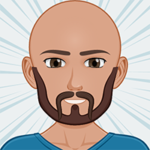 Steve Hood
Michael Lagman
Alvin Borja
Steve Donahue
J.D Hood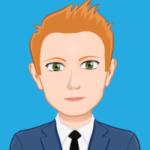 Inquire
We're always ready to respond to new inquiries,
and guaranteed to be at our desks during office hours.
Please provide the following information
Trim Size (inches)
Page Count, Cover Inks
Interior Inks
Paper Types
Bindery Format
Packaging Requirements
Shipping Address
Deadline