Canada's Book Printer
From copy shop to
leading book printer in Canada
Welcome to Copywell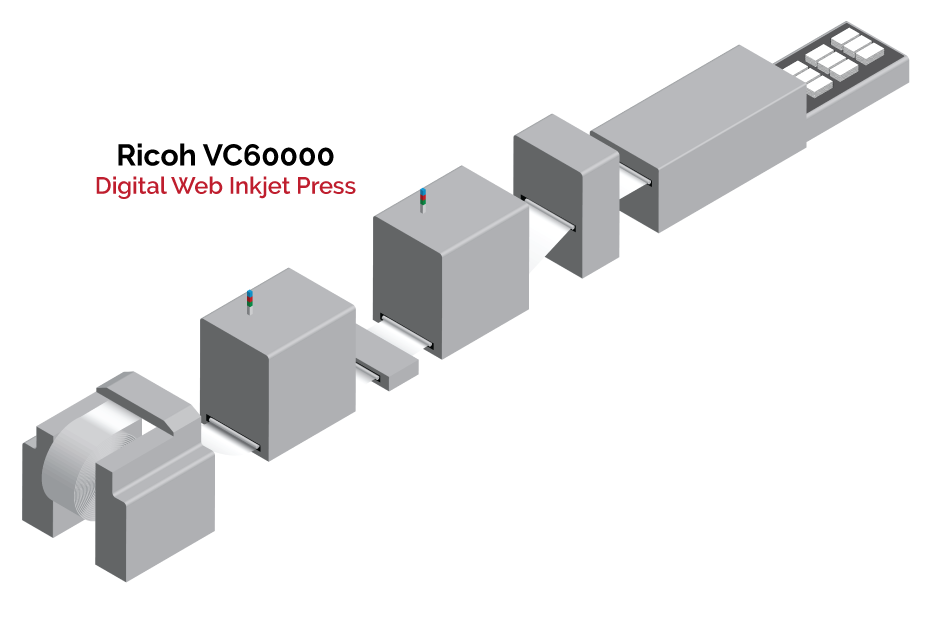 Switch to Copywell
Publisher's and organizations can benefit from Copywell's efficient printing system that delivers orders up to 10,000 pieces in 5-7 days.
In House Service
Full Pre-Press, Printing & Bindery
Under One Roof
As a book printer with digital inkjet capabilities and book binding performed in house, Copywell is faster at turnaround orders than any other book printer.
Expert pre-press and graphic adjustment services are at your disposal with Copywell's in house graphic department and full service pre-press techs.
We know what your distributors need in terms of labeling, packaging and paperwork requirements to ensure your titles are delivered and stocked on time, and just in time.
Real time order updates and a dedicated production web-page are standard on all orders placed with Copywell, so you can stay updated and on track with your deadlines.
Your Saddle Stitched Book Printer
We've expanded our stitching capacity to serve this growing format of book binding more efficiently

Is Proud to Support
the Following Associations
Copywell is the source for Canadian printed books, in a variety of formats.
Choose your option below to get pricing on your next book printing job.