Digital Web Inkjet Printing
Colour & Mono
What's all the type about inkjet these days? We'd love to show you the unmatched quality and affordability you can experience with digital inkjet printing.
Copywell is proud to be the first Canadian GTA printing shop to offer digital inkjet printing on the incredible Ricoh Pro VC60000 digital inkjet printing press.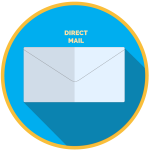 Still one of the most powerful marketing methods to date. Speak directly to your audience, on a personalized level. Studies show response rates are much greater when variable data is incorporated into mail, and we're experts in variable print production.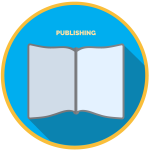 It's never been easier to publish books. Using digital inkjet technology you can print what you need, when you need it. No more massive inventories, just print on demand. We serve a variety of publishers on a daily basis with their book printing needs, all in a timely manner, at industry leading prices.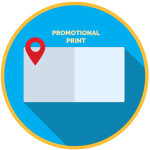 Everyday print, including booklets, stationary, brochures, flyers and anything that's paper with ink on it. Digital inkjet printing at 1200 x 1200 DPI with vibrant colours, at lighting speeds.
Ricoh VC60000
Copywell is the only digital inkjet printer in Canada with this revolutionary press.
At print speeds up to 120 meters per minute, at 1200 x 1200 DPI  the latest in digital inkjet printing technology is here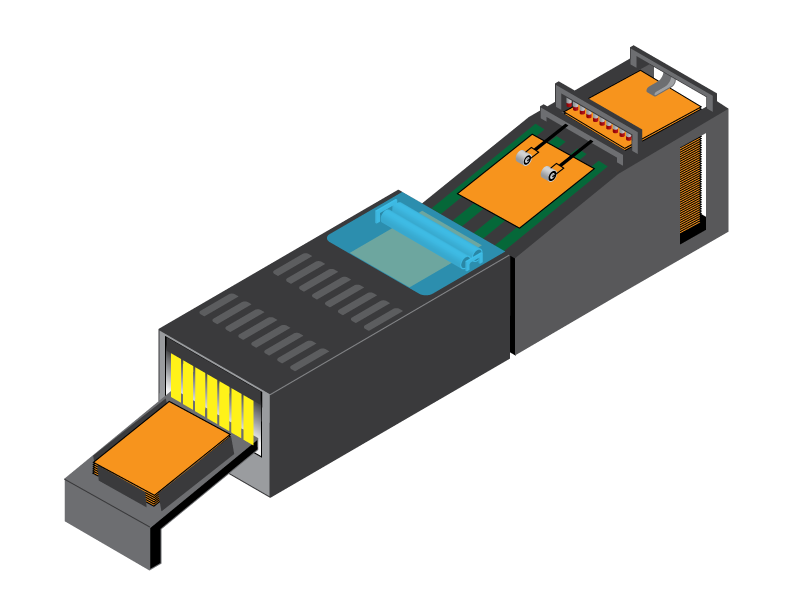 Check Out Our Equipment
We have a wide assortment of equipment to process our inkjet printing capabilities.
What's The Cost of Digital Inkjet Printing Anyways?
Good question! The cost of inkjet printing is much lower than traditional toner printing, but only over a specific number of impressions. That threshold varies across stocks, quantities and ink coverage levels. 
Let our estimating department do the math on what the best way to approach your next project is. To get a quick estimate from Copywell, click the button below and fill out the forms, or call us for more information. We promise to deliver an accurate quotation in less than 24 hours.