POD And Fullfillment
Leverage the technology of our inkjet printing capabilities to allow for print on demand book fulfillment in quantities as low as 25. We can pick and pack anything you supply, with minimal, and sometimes no fees for storage of items.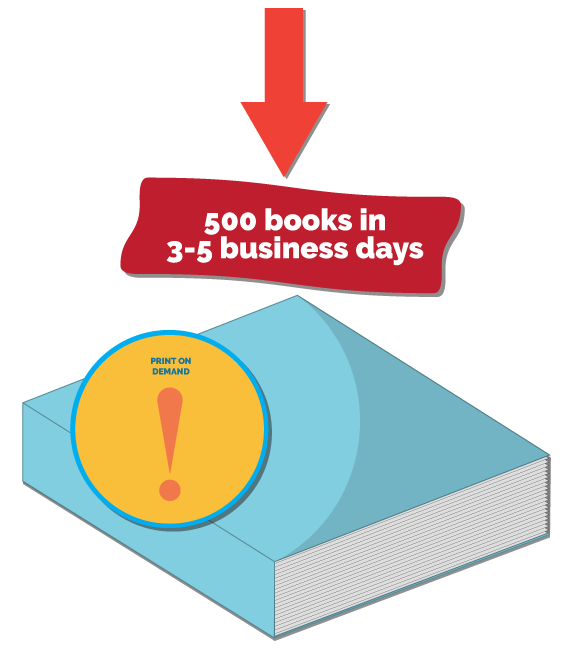 Inventory Management
We keep track of every item in stock, and every order that goes out. We even have an inventory system that you can log into and check current stock levels and your order history.
Warehousing
Housed at our 30,000 square foot facility in Vaughan, rest assured your goods are in good hands and available to you and your team anytime for physical counts at inventory time.