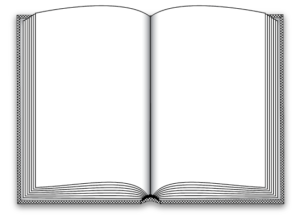 Early on as a provider of printing services from our humble days on University Ave in downtown Toronto, Copywell has grown to offer a wide array of printing products and services to customers across the GTA and Canada. Our specialty lies in our ability to interpret your needs and deliver a quality printed end result on time, on budget, and when you need it most.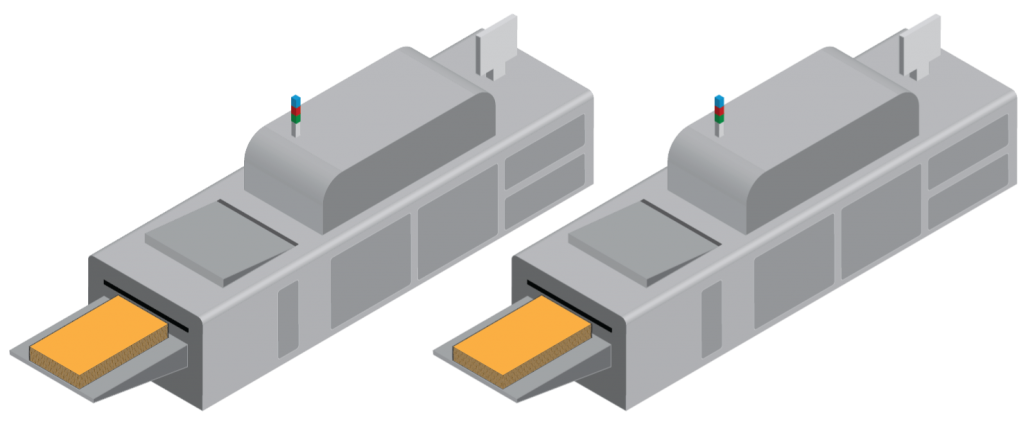 We know what it takes to be a leader in the graphic arts and printing industry in Toronto. It's a fast paced, high performance, competitive landscape with a variety of options and suppliers offering similar printing products and services. For over 30 years, Copywell and it's affiliates have been a strong team of dedicated professionals who know what it means to deliver printing products and services when it matters most.
Printing products include: book printing, flyers, business cards, brochures, posters, menus, blueprints, pamphlets, swatch cards, flash cards, bookmarks, postcards, direct mail, magazines, catalogues, presentation folders, letterheads, stationary, custom die cut pieces, tent cards, boxes, hang tags, labels, stickers, decals, window graphics, signage, large format pieces, billboards, promotional items, business forms, cheques, and more!
Digital Inkjet Printing is a totally disruptive new technology that is changing the economies of scale in the digital space. For years, the only affordable option for high quality output in low volumes was sheetfed toner printing. Within the last two years, the development of high quality pigment inks, combined with inkjet print head development have paved the way for affordable digital prints on web devices.
With our team of three in house graphic designers and illustrators, there is no limit to what can be created on screen, and ultimately, on paper. We're savvy in a variety of languages, including all Adobe CS programs, as well as web based scripting languages like HTML, Java, PHP and more. Our entire website is designed and illustrated in house by our team of pre press and marketing professionals.
Digital Sheetfed Toner Printing is a tried and tested printing technology that traditionally was produced most digital impressions over the last 20 years. With over 30 years of operating digital printers, from photocopiers to scanners to incredible high performance production printers, our reputation and history was built on digital sheetfed toner printing services, from leading manufacturers in the digital printing landscape.
Book printing services and book binding services combine to offer full in house book making. Choose from PUR perfect bound, two wire saddle stitched, double loop wire o and plastic coil bound options. Special hand collation and book finishing is available upon request, and no minimums are required in any of our book printing and book making abilities. We can even handle your printed materials and finish them, including trade perfect bindery in Toronto and the GTA.
Useful Links
Check out the links below to define some key terms in printing products and services to help better understand how the language of printing. Our friendly and attentive staff of printing professionals is capable of assisting you in any case, feel free to call us at any time during standard business hours, or email us if needed for a quick response.
Copywell is proud to be a Canadian printing services leader in the digital book printing marketplace. We're on the forefront of the digital printing revolution, powered by a dedicated team of printing professionals who care about your job and see that deadlines and quality is met everytime.