Printing Equipment List
Check out out full printing equipment list and our bindery equipment to compliment our printing capabilities.
Copywell is the source for in house printing and bindery, given the mix of equipment and capabilities to provide a variety of finishing and services under the same roof. The benefits of this are measurable in our turnaround and quality of our products.
Our printing equipment list shown below also features visuals of all our printing equipment list in an effort to show you exactly what we have to offer in house. The benefits of a full printing equipment list and bindery equipment are evident when you print your job with Copywell.
Printing Equipment
Digital printing is our specialty, given our mix of inkjet and toner printing capabilities.
Take a look at our printing equipment list below that outlines the benefits of each piece of printing equipment.
Ricoh VC60000 Inkjet Printer
2 X Ricoh 9110 Sheetfed Printer
Digital Inkjet Web Press
120 meters per minute
20″ web
750 Letter Pgs Per Minute
1200 x 1200 DPI
Variable Data
Digital Sheetfed Toner Press
Pantone Capable
13 x 27 max sheet size
110 Letter Pgs Per Minute
1200 x 1200 DPI
Variable Data
Bindery Equipment
Every job needs finishing, and we know exactly what to do when it comes to finishing your print.
From book binding to packaging, we can fulfill your print job's needs in a timely fashion on budget.
Wire O Closer
UV Coater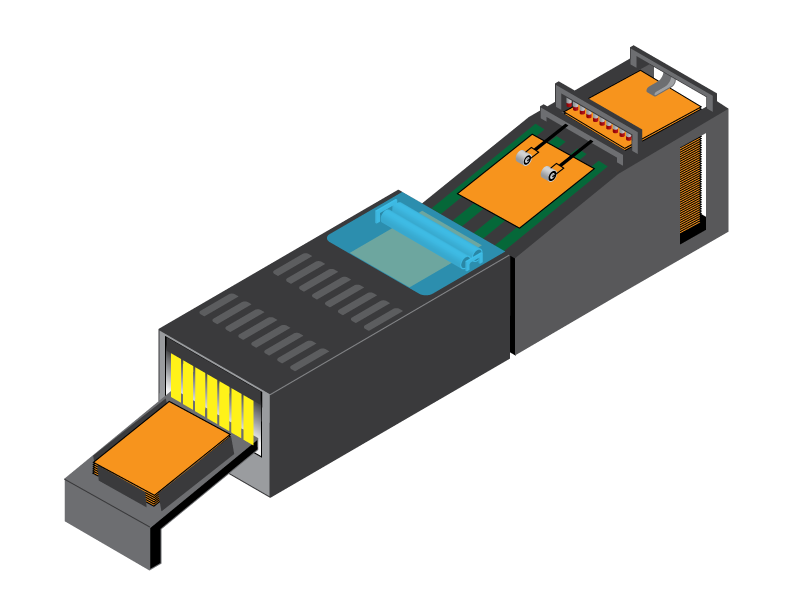 Saddle Stitcher
PUR Perfect Binder
Shrink Wrapper
Score & Perf
Hole Puncher
Padding Station
Folder
Paper Drill
Paper Guillotine
XL Paper Guillotine
Need Pricing?
If you're interested in getting a quote for your next printing job, contact our estimating department and we'll reply promptly with an accurate quote